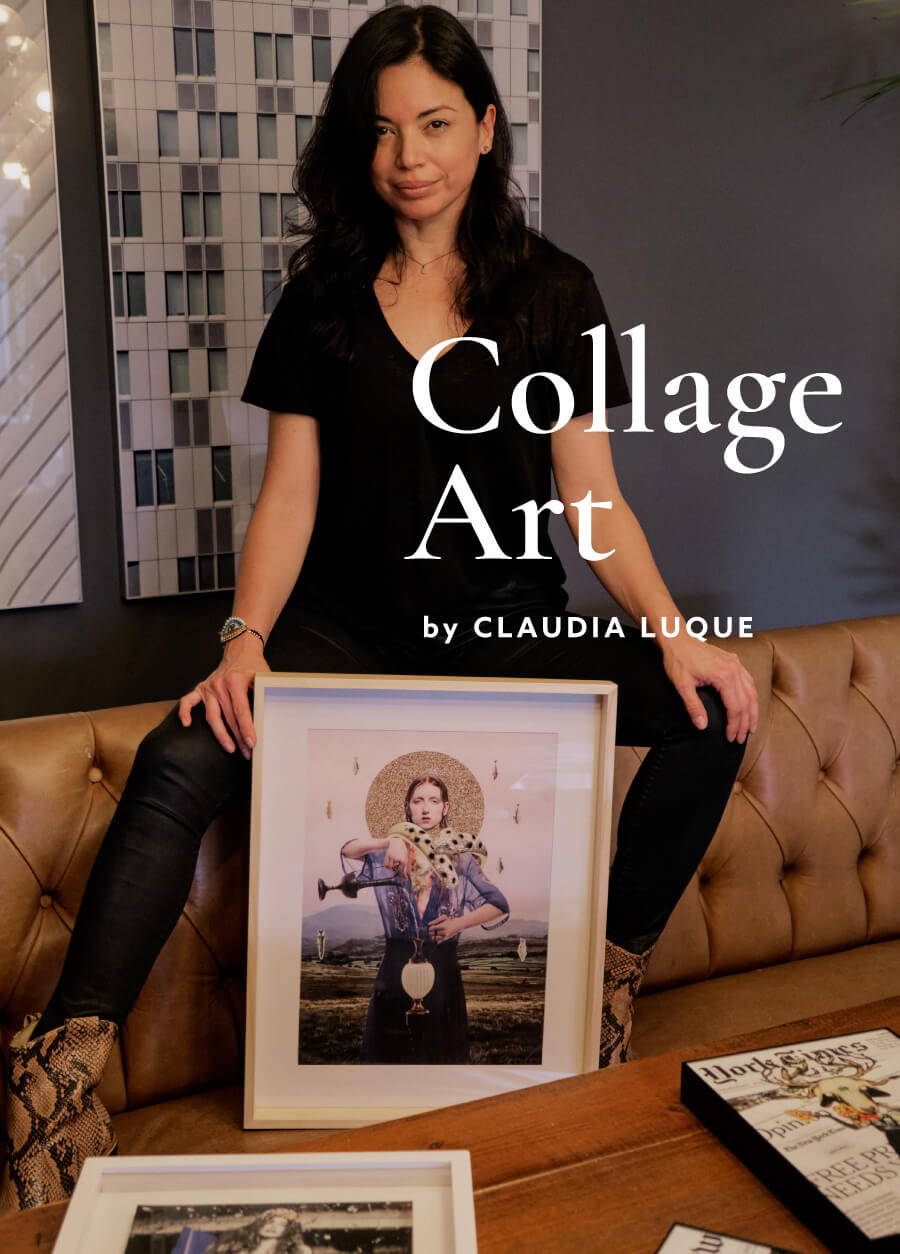 Nace y vive en Lima. Inspirada en la moda y el arte, se gradúa de la carrera de Fashion Merchandising en el Miami International University of Arts de Florida, Estados Unidos. Luego de vivir 5 años fuera del Perú, regresa a trabajar en el mundo Retail en el área de Visual Merchandising.
En el 2020 el confinamiento al que nos obligó la pandemia, la reconecta con su lado creativo a través del Collage. Desde entonces viene explorando las posibilidades que le ofrece esta técnica. En diciembre del 2020 fue parte de una exhibición online de Collage llamada "Herencia Inmaterial".
En mayo del 2021 mostró 4 de sus obras en el Bilbart Biennale Internazionale, en el marco de la exposición internacional "Vision and Intuition, the Reason for Art", evento presentado en Bari, Italia.
En mayo de este año realiza una exhibición de arte en colaboración con la marca Mango, "The Joy of Dressing is an Art", donde a través de su trabajo conecta el equilibrio entre la moda, el arte y la naturaleza. La muestra fue presentada en la Galería de Arte del Hotel B Relais & Chateaux en Barranco, Lima, Perú.
Y hoy puedes adquirir su arte a través de Plumas Home. Nos unimos a ella para impregnar cada espacio de nuestro hogar con eso que nos inspira.